Dust Filter Bags: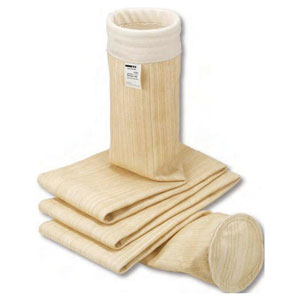 We have the capacity to produce thousands of filter bags made from Nomex, Polyester, PPS, Fiber Glass including membranes.
We can custom fabricate various types of attachments to work with your specific pulse jet system or mechanical shaker. Top styles in Snap Band, Ms Ring or just Raw Cut.
Availabel with various surface treatments like: Calendering, heat Setting, Singeing, Membrane Lamination with added coatings.