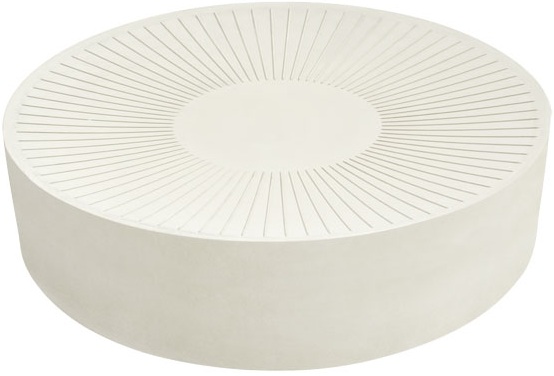 The high-tech membranes are made of durable natural rubber that can be installed in all of the extraction presses on the market. The unique floor surface guarantees an optimal water discharge during the pressing process and at the same time prevents the laundry from adhering to the membrane. The staining of the laundry by the membrane is excluded. Furthermore, it is resistant to laundering chemicals and stable at high temperatures of up to 85 °C.
The natural white membranes are manufactured using only the purest natural rubber.

The membranes contain no soot or dyes, thereby completely excluding any membrane abrasion
onto the laundry.